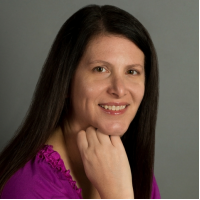 A.J. Norris
Romantic Suspense, Paranormal Romance, Fantasy
A.J. Norris writes action-packed, character driven stories. She likes her paranormal and romantic suspense dark and delicious with a touch of humor. Her favorite kind of protagonists are strong heroines who often become their own hero.

A.J. lives in Michigan with her supportive family and two adorable Yorkie mixes. She currently serves on the board for the Greater Detroit RWA.
Video
The Gods of Greyfall Collection Trailer
Books to the ceiling
Books to the sky
My pile of books is a mile high.
How I love them How I need them
Ill have a long beard by the time I read them.
Arnold Lobel